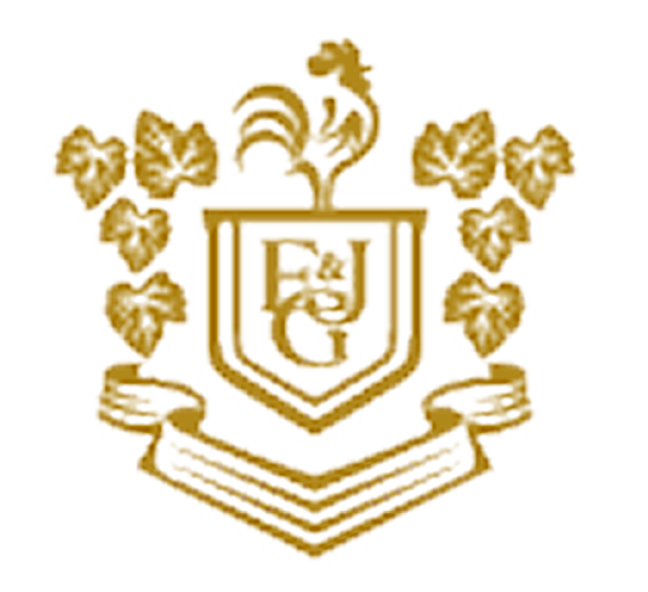 Sponsored by E & J Gallo Winery
Many research groups are interested in
cell modeling,
and models have begun to gain acceptance and proliferate. But are these models accurate and capable of making useful predictions of cell function? The last several years have seen significant improvements in
computational methods for performing phenotypic predictions from metabolic network models.
The speed with which such models can be assembled has also advanced. Similarly, experimental
methods for high-throughput phenotypic characterization of cells
have advanced during this time, and in particular, the use of Phenotype MicroArrays in challenging and improving models has become more widespread. This three-day workshop will bring together researchers in these and related areas to define current gaps and explore potential synergies between these computational and experimental approaches.
Conference topics include but are not limited to:
Advances in metabolic modeling, pathway bioinformatics, systems biology, metabolic engineering, metabolic evolution (both natural and man-made), genome annotation, and phenotype prediction and assessment.

Scientific results achieved with Pathway Tools, BioCyc, and Phenotype MicroArrays.

Development of metabolic flux models with Pathway Tools.

Extended capabilities developed for Pathway Tools.

SRI's recent and planned enhancements and improvements of Pathway Tools and BioCyc.

SRI's recent developments on software APIs and the database schema, to educate users on how to compute with PGDBs.

Biolog's PM analysis software and alternative software written by Biolog users.
We solicit submissions for oral presentations and posters. Please submit a proposed title and abstract to

Registration and Travel Information
The workshop will be held March 4-6, 2013 at SRI International in Menlo Park, CA in the San Francisco Bay Area, with proximity to redwood forests, the Napa Valley wine country, Lake Tahoe, and Northern California beaches.
Conference Organizers
Barry Bochner, Biolog, Inc. ()
Peter Karp, SRI International ()
---